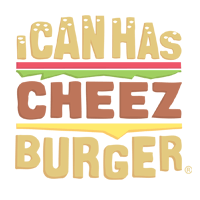 I Can Has Cheezburger?
This Is How We Should Properly Call Groups of Animals
When we see a group of animals, that's usually what we call them. A group of... But we've been saying it improperly! Here is a list of different animals and how we should be saying them is there is more than one!
---

---

---

---

---

---

---

---

---

---

---

---

---

---

---

---

---

---

---

---

---

---

---