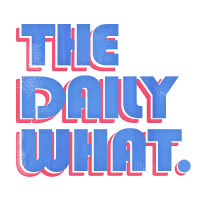 The Daily What
R/photoshopbattles is arguably one of the best subreddits on Reddit. And this proves it.
After a Redditor uploaded this photo of a very menacing little girl holding an owl, things got out of hand—as they should have.
Take a look at the best edits Reddit could come up with...