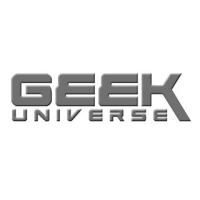 Geek Universe
TDW Geek: Nerd Alert! Whedon Signed For Avengers 2, Marvel TV Series
Disney has just dropped the sweet, delicious news that Joss Whedon is attached to direct The Avengers 2, and that's not all -- he's returning to TV as well.
In one of the greatest cases of both having and eating cake, Papa Joss will have a guiding hand on Marvel's upcoming show based on the established Marvel Cinematic Universe.
It might be a few years before we'll have more news on either project, but it's well worth getting excited for.
Excelsior!
Want more nerdy news? Check out The Daily What Geek!