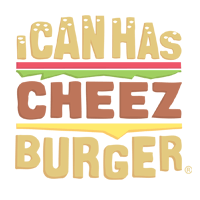 I Can Has Cheezburger?
There's a delightful comic strip series we recently found on The Purrington post called Ten Cats. Here's the premise…ten abandoned cats live in an old warehouse where they are looked after by a young girl named Annie. The cats include Chesney, the ringleader, Jack, his sidekick, and Oliver —a wide-eyed kitten. The warehouse contains a boardroom on the very top floor, where, unbeknownst to Annie the kitties conduct the world's business through the eyes of a cat. Oh the paw-sibilities!
The creator behind this lovely comics is Graham Harrop who started the comic strip in 2010. In 2013, Ten Cats won the National Cartoonist's Society Award for the Best Online Comics—Short Form division. It's currently in repeats on GoComics and appears daily in the Vancouver Sun.