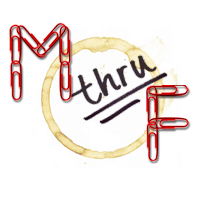 Monday Thru Friday
IN A WORLD WHERE CRAIG FORGOT TO BRING THE POTATO SALAD (GOD DAMNIT, CRAIG)...
Enterprising Redditor iamzachandrews was asked by his boss to create an ad for his company's upcoming potluck. I think his boss is going to get a little bit more than he bargained for.

Oh, and also: Jon Ham? Duh!