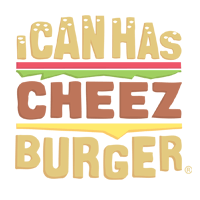 I Can Has Cheezburger?
Did You Know that Stubbs the Cat Ran for U.S. Senate?
In 1997 Stubbs was elected as the honorary mayor of Talkeetna, Alaska (population of 900) following a successful write-in campaign by voters who opposed the human candidates. He ran again this year after coming out of his cat-nap of retirement, but unfortunately didn't win. Don't worry Stubbs, you're a winner in our heart.