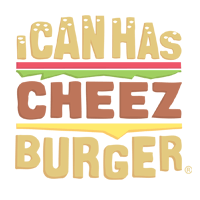 I Can Has Cheezburger?
Totally False Animal Facts That Will Having You Laughing Out Loud
Illustrator Z. Gosck has given us another reason to LOL! The creative illustrator has put together an interesting facts about animals book. Only all the facts are actually false but hey! It still makes us LOL!
---

---

---

---

---

---

---

---

---

---

---

---

---

---

---

---

---

---

---