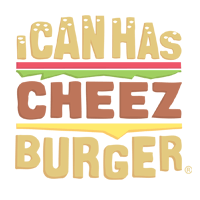 I Can Has Cheezburger?
If 12/12/12 Really is the End of the World, at Least LOLwork is On!
Want to see more LOLwork? Be sure to watch the season finale of LOLwork on Bravo on Thursday, December 13, at 1:30 a.m. and head over to the LOLwork site to create your own captions!