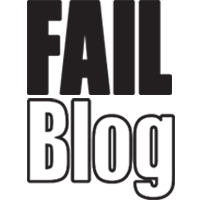 FAIL Blog
A New York Man Tried to Get Rid of Bed Bugs in a Rental Car by Dousing Everything in Alcohol. But Then He Lit a Cigarette.
From Newsday:

"He said he had bedbugs in the car, and someone told him if he saturated them with alcohol, it would kill them," said arson Det. Sgt. Edward Fitzgerald. "So he went and bought some alcohol, he poured it all in there and he sat in his car and lit a cigarette.."

The intense heat from the fire heavily damaged two other cars, police said. Kemery was able to escape his burning car on his own, police said. He remained in the emergency room Tuesday night, but was expected to be admitted, police said.