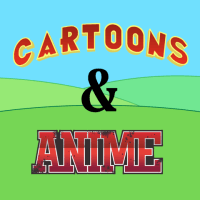 Cartoons & Anime
What's the Deal With Zootopia?
New from Disney is Zootopia, the story of anthropomorphic animals in a world where humans don't exist. The film follows a fox and a bunny, Nick and Judy, developing an unexpected bond; after all, who could ever think a fox and a rabbit could be friends? The first trailer (above) introduces us to the world of Zootopia, where creatures of all shapes and sizes live like we do.




Our principal characters, Nick Wilde and Judy Hoppes, team up when Judy, the rookie bunny cop needs the help of the sly fox to solve her first big case.





Zootopia hits theaters on March 4, 2016.