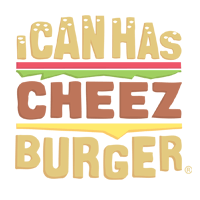 I Can Has Cheezburger?
You Can Tour a Fox Village In Japan
Tame foxes live in this "villiage" that is accompanied by a fox hospital and safe enclosures for baby foxes and their mothers as well as young foxes. Visitors can walk through the facility to meet and even pet the foxes that live there.