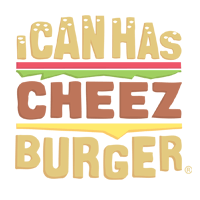 I Can Has Cheezburger?
Ready to Feel Better This Week?
Hey there, Cheezburger friends! It's been a rough couple of weeks around the world, but we're here to help out a bit! Check out our special Restoring Faith in Humanity Week page to see some of the most heart-warming and nice things that we can find. It's a crazy world out there, so let's all take a minute and remind ourselves how awesome it can be too, okay?