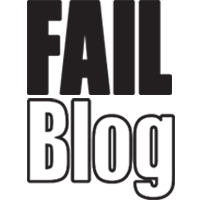 FAIL Blog
Ryan Reynolds Gets Hilariously Tricked For Christmas By Hugh Jackman And Jake Gyllenhall
It's the friendship the rest of the world needs and deserves. Ryan Reynoldsis usually busy stirring up Twitter with razor sharp banter and jokes of his own, but in this case, the tables have turned and Twitter's King of Wit got got, himself! Job well done, boys.
---

2

Biggest surprise here was just how relatable the moment was.

---

---

4

And of course, memes were most necessary.

---

---

---

7

Another one bites the dust.

---

8

A solid hat tip to the Logan movie, and how we need these Deadpool and Logan on screen together.