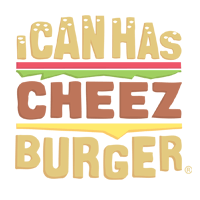 I Can Has Cheezburger?
Guy Shares a Weird Story Of How Hundreds Of Crickets Escaped a Delivery Box And Took Over His Home
As reporter Christopher Ingraham (@_cingraham) discovered, if you order crickets for your pet lizard, be prepared to secure them when you unpack the box. This twitter thread is truly wild.
---

---

---

---

---

---

---

---

---

---

---

---

---

---

---

---

---

---

---