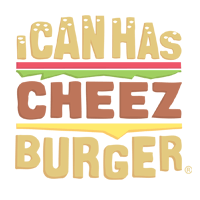 I Can Has Cheezburger?
Our Users Sum Up 2018 From Their Cat's Point Of View (21 Responses)
Some Most of these do exceed the 18 characters limit but they are terrific responses that deserved to be shared. Thank you to all our incredible users for participating and sharing their thoughts, images and funny stories with us, this past year! Start 2019 off right by joining the fun and following us on Facebook!
---

---

---

---

---

---

---

---

---

---

---

---

---

---

---

---

---

---

---

---