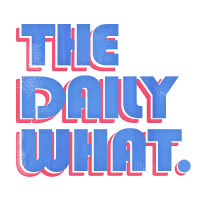 The Daily What
This Australian Fire Station Is Putting It's Sign to Good Use
Some people use signs only to communicate a message. These firefighters recognized the scope of their power and made safety themed dad jokes.
1

Their Main Goal is Safety

---

---

---

---

5

But Sometimes They Just Want People to Know They're There

---

---

---

---

---

10

They Also Care About Equality

---

---

---

13

But... Not Every Joke Can Be a Gem

Let's put it this way, it sure seems like there are a lot of dads (and moms) in charge of the sign board.