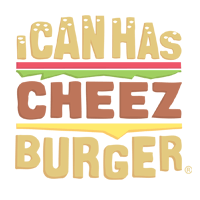 I Can Has Cheezburger?
This Little Narcissist Needs Someone to Tell Her She's Beautiful Every Day
Share Cody with friends in Minnesota to help her find a home!
Cody may look a bit self-obsessed in this photo, but she's actually a very laid back, kind, and gentle soul. Her foster parents call her a sweet, sweet girl who takes things in stride and playful kitten who loves attention.
You can find Cody at the Paws & Claws Humane Society in Rochester, Minnesota. Paws & Claws promotes and provides humane protection and shelter for abandoned or lost companion animals. They are a no-kill shelter.