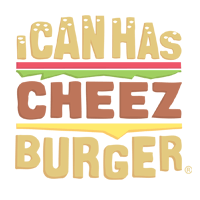 I Can Has Cheezburger?
These Adorable Cat Couples Will Definitely Get You Into The Valentine's Day Spirit
Valentine's Day is just around the corner but instead of love songs, or poems, or movies, we have cats. And there's no greater love story than that of a stoic creature who can't help but curl up with a fluffy partner and make us humans squeal with joy.
---

---

---

---

---

---

---

---

---

---

---

---

---

---

---

---