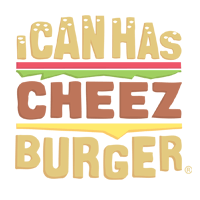 I Can Has Cheezburger?
Imgur user, cmk2442, shared a series of heartwarming images of his best friend meeting someone special. Cmk2442 wrote, "My Great Dane is getting older (almost 8) and he doesn't show much interest in other dogs. Today at the park he met a friend. His name was Achilles and he is 13. Immediately they both showed interest in each other. After a 20-minute love/play fest, we had to leave. I had to drag him to the car, his eyes locked on his new friend the entire way. So adorable." Enjoy the photos below!
---

---

---

---

---

---

---

---

---

---

---

---

13

We hope they are reunited in the near future!