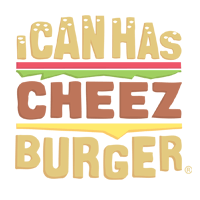 I Can Has Cheezburger?
The Story of Hank Who Saved His Family And Their House
Hank's owner shared the story of how the dog barked up a storm, alerting him to a huge fire blazing in his backyard. This dog has come a long way from eating his owner's shoe...