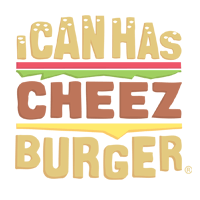 I Can Has Cheezburger?
Enjoy These Funny Memes On Manatee Appreciation Day
Manatees are aquatic mammals known for their immense size and jowly appearance and manatee appreciation day (Every year on March 27th) is devoted to raising awareness about these quirky creatures. Unfortunately, manatees are endangered. Although hunting manatees is usually illegal, they continue to be poached for their meat and hide. It is important to increase manatee awareness so that these fascinating animals will continue to exist in the future.