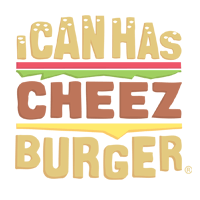 I Can Has Cheezburger?
Woman Creates The Sweetest Little House For Her Pet Chihuahua Under The Staircase
These adorable pictures recently resurfaced, and it's just too cute not to share! When Imgur user, Fatisbac, went to visit her aunt she couldn't help but notice and fall in love with the tiny home her aunt has created for her beloved chihuahua, Poncho.
1

"OMG, its under the stairs. How adorable!"

---

2

"Wow that thing really is small."

---

---

4

"The mini picture of dogs playing poker... its the little things that can make a room come together."

---

---