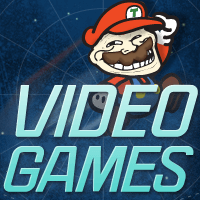 Video Games
After Five Years, the Fan-Made Starcraft RPG Finally Launches!
This game's been on one hell of a ride -- we're talking hurdling numerous obstacles like Blizzard's army of lawyers, causing controversy left and right, relaunching with a new name, finally getting Blizzard's approval, and then at last raisin' $84, 918 on Kickstarter.

Take note, this Starcraft II Mod is a completely new game -- gathering influence from WoW, Diablo, and surprisingly enough, FTL. It's currently in open beta, and is set for its final release next month. And here's the mod in action!