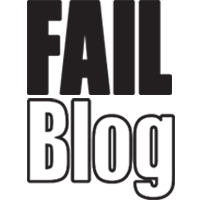 FAIL Blog
26 No-Context Images of Strangeness to Give Your Day Some "Thanks, I Hate It"
We're happy that the internet manages to churn out situations that have no good explanation. So let your imagination wander through these funny, strange, and sometimes awful images of pure weird. If you want some more sinister cursed images, then check out some more awful weirdness here.
Cursed images are truly a wonder of the internet and for good reason. The photos are so strange that we're happy to view it from behind a screen and that's it.
---

---

---

---

---

---

---

---

---

---

---

---

---

---

---

---

---

---

---

---

---

---

---

---

---