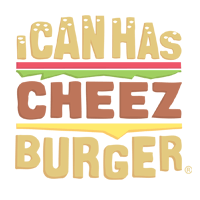 I Can Has Cheezburger?
Ever Wondered What Your Dog Has Done Today? Kickstarter Has an Idea: PitPat
PitPat knows your dog is your best friend, and you want the best for them. Since guaging how healthy their habits are is hard, they created PitPat, "An easy and affordable way for you to understand what your dog is doing throughout the day." The project has 2 weeks left on Kickstarter, plenty of time to support it if you want to get yourself a FitBit for your dog.