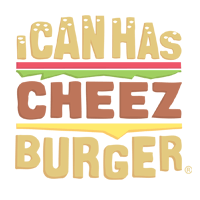 I Can Has Cheezburger?
Internet, Meet The Latest Crazy Cat Person: The Cat Man From Kyushu
Japan's latest cat-obsessed citizen is a retiree who goes by the name, "Kyushu Neko Ojisan" (The Cat Man from Kyushu). He's been drawing a crowd in Tokyo while walking his nine cats in a baby stroller. He loves to see the smiles on people's faces as they stop to pet his cats, and they seem to be perfectly content with all the affection and attention.
Follow the Cat Man from Kyushu on Twitter or Facebook for more updates and pictures!