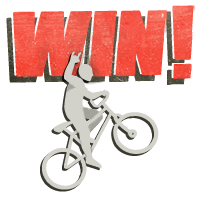 WIN!
This French Santa Claus-Looking Gent Wants to Sell You a Pill to Make Your Farts Smell Like Chocolate
From The Local:
"It's a nice present for the festive season," he told The Local on Tuesday. "There will be a real need for these pills over Christmas."

Poincheval, who has been involved in homeopathy, claims the all-natural herbal medicine not only facilitates intestinal transit, but also neutralises the odour of the gas let out.

According to the website that sells the pills, which also come in rose and violet scents, the herb mixture also helps reduce bloating.