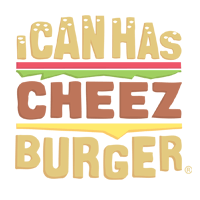 I Can Has Cheezburger?
Popular Animal Cartoonist Shares What It Would've Been Like To Have a Domestic Cat In 10,000 B.C.
Another wonderful comic by the talented @Pet_Foolery, explores what it would have been like to have the cats of 10,000 B.C. as we do in the present time. The result? Hilarity.