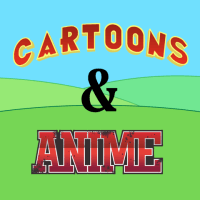 Cartoons & Anime
A New How to Train Your Dragon Series is Coming to Netflix
DreamWorks' latest entry into the HTTYD world is a new animated series called Dragons: Race to the Edge. The show will appear in its entirety on Netflix on June 26, and will follow Hiccup and the gang on a new adventure:

they come upon an ancient artifact known as the Dragon Eye, which leads them to discover a slew of unknown dragons in new lands. The only hitch is a gang of marauding dragon hunters, who are also after the secrets and power of the Dragon Eye.

Meanwhile, HTTYD 3 is slated for a 2018 release.