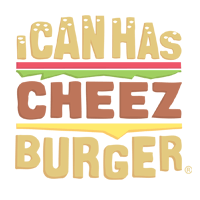 I Can Has Cheezburger?
These Shark-Cat Illustrations Are Both Fascinating and Terrifying
Brynn Metheney is a concept artist and illustrator that's come up with something truly incredible: Shark-Cats. Or as Brynn likes to describe them, "Disney Princesses Reimagined as Cats Reimagined as Sharks That Are Not Disney Princesses." Yeah, we don't know either.