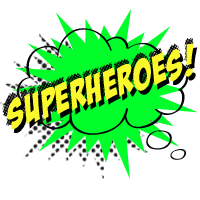 Superheroes
Agent Carter (and Agents of SHIELD) Renewed for Another Season!
I've got good news, mediocre news, and kind of bad news.

First, the good news: Agent Carter has been renewed despite mediocre ratings this season. Get ready for another round of everyone's favorite Agent Badass.




In mediocre news, nobody's favorite not quite superhero show, Agents of SHIELD, has also been renewed.




Lastly, the proposed SHIELD spinoff featuring Bobbi and Hunter has been shelved. While I can't say I was looking forward to the show, those two do make an interesting team.