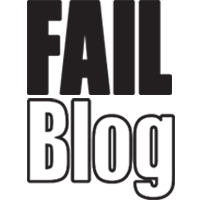 FAIL Blog
20+ Europeans That Visited The U.S. Share What Made Them Go "WTF"
These Europeans were in for some serious culture shocks when they came over to America. Strangers in a strange land, man. It's funny to read through these and observe just how weird some of our normalized "American" habits are to the rest of the world.
Check out 20+ things Americans didn't realize were so American until they were abroad over here.
---

---

---

---

---

---

---

---

---

---

---

---

---

---

---

---

---

---

---

---

---

---

---

---

---

---

---