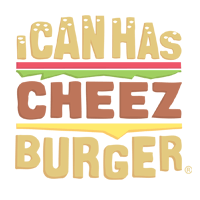 I Can Has Cheezburger?
These Cats in Kimonos Are More Fabulous Than You
Cats in Kimonos are apparently popular in Japan right now. These adorable kittens can be seen modeling their expertly styled traditional garb throughout the web.



Via barai3.a-thera.jp

I think it'll be easier for us all if we just start coming to terms now with the fact that we'll never look this good... ever.


Via pets-eye.a-thera.jp

It's not our fault, these cats are just too fabulous.


Via nekojimakeibu