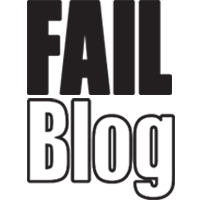 FAIL Blog
Jimmy Kimmel Is Asking People on the Street If They Watch Porno at Work and, Guess What, Uh Doi
NBC is reporting that over the last five years, 100 federal employees had been caught watching porno at work. But what makes them so special. Regular people like porno, too.

So Jimmy Kimmel is asking random people on the street if they watch porn at work, and, uh, ew, boy.

Check out this video. Now, back to what I was doing, watching po— I mean, watching police chase videos in which people perform fails, epic and otherwise. Yes, I covered that one up pretty well.