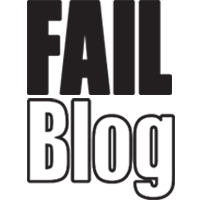 FAIL Blog
Turns Out That Electrocuting a Watermelon with 20,000 Volts Is Awesome, So Case Closed On That One
This world is filled with mystery, but we can close the book on one of them: Whether electructing a watermelon is awesome or not.

As it turns out, yes, it is awesome.

YouTubers The Backyard Scientists sent 20,000 volts of electricity into a watermelon and kablamo, instant awesome. Watch them use a small capacitor to "pink mist" below.




via Sploid