Something magical happens when this group of crochet enthusiasts meet to make dreams come true.
Former oncology nurse and mom Holly Christensen has started a group called The Magic Yarn Project, a clan of dedicated crocheters that meet to make Disney princess wigs for children with cancer.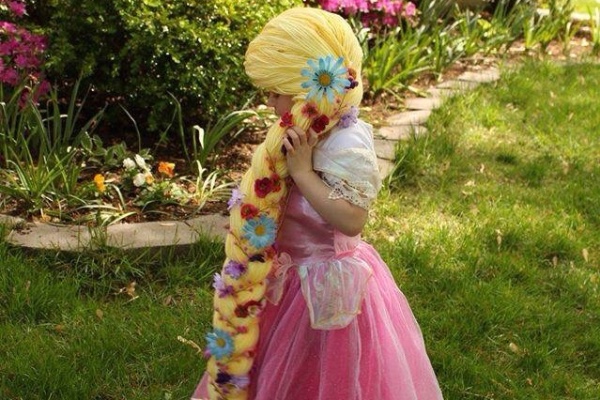 A daughter of one of Christensen's friends was diagnosed with lymphoma so she decided to make a Rapunzel yarn wig. Here's what she told Babble:
"I knew she would be going through a difficult time, and that no one would be able to take her suffering away. I also knew that losing her long, curly blonde hair at not even 3 years old would be difficult for her, so I figured that the yarn wig could help bring a little magic and fun to a difficult time in her life."
Designs include princess Elsa and Anna from Frozen and princess Jasmine from Aladdin.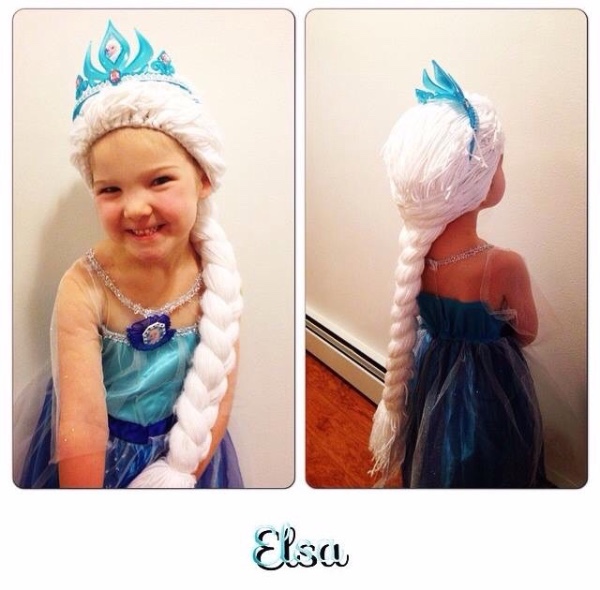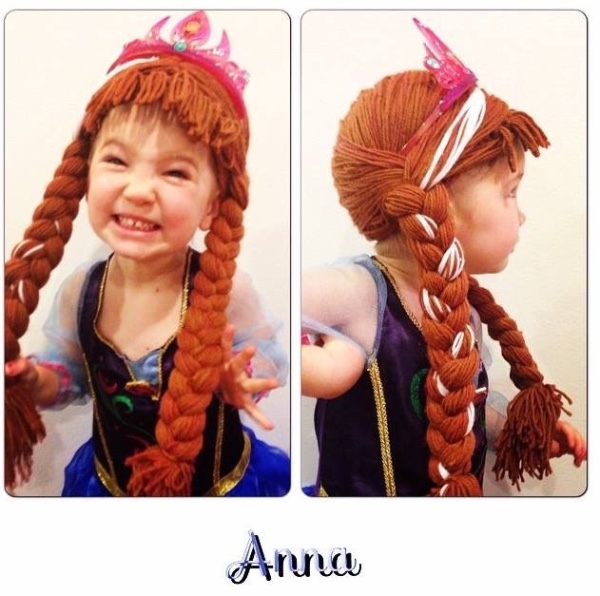 The group has a GoFundMe account set up to help fund even more wigs for children around the world battling cancer.