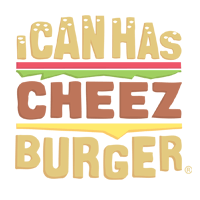 I Can Has Cheezburger?
Neko Atsume Just Added Some New Cats to Their Game; Probably Trying to Steal Pokémon Go's Thunder
It's been awhile since the Neko Atsume team has updated their addicting cat collector game. You've probably caught every kitty and earned all of the mementos by now, but guess what? YOU NOW HAVE THREE MORE CATS TO OBSESS OVER AND TONS OF NEW TOYS TO BUY! Unfortunately, there's a bug with the iOS version of the update, so it's been pulled from the app store for now. iPhone users may have to wait, but Android users can play right meow! Check out what's new below.
1

Dinosaur slide? Shells!? Penguin bed? TREASURE CHEST? So many new toys!

---

2

The new rare cat, Bengal Jack, in all his pirate glory

---

3

Here's Chip, Pasty, and Bengal Jack all in one shot!

---

4

Pro Tip: Pasty seems to like the Glass Vase