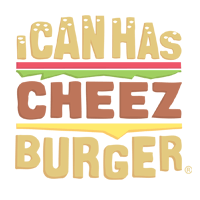 I Can Has Cheezburger?
What Cats Really Do All Day
Many people think cats just sleep all day, but actually they have quite a busy schedule. This video followed Smoothie & Milkshake for one complete day and noted all the tasks they had to do - From study to homework, from catflixing to fancy dinner. We're impressed.