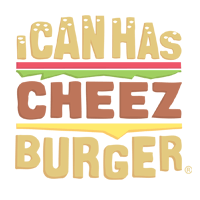 I Can Has Cheezburger?
This is What Happened When Swimming legend Michael Phelps Raced Against a Great White Shark
Michael Phelps has raced against the world's fastest swimmers and come out on top – but how would he fare against the ocean's greatest predator?
The Olympic swimming legend ticked off his "bucket list" moment by going head to head with a great white shark in a long-hyped event to kick off the Discovery Channel's Shark Week. Dubbed the 'Great Gold vs Great White', the 100m race took place in shark-infested open water off the coast of South Africa. But while fans may have been hoping to witness the pair actually race head to head, the TV producers instead took the safe option and digitally superimposed a shark to race alongside him. Despite adapting his swim to that of his competitor, it wasn't quite enough to score a victory. Watch!