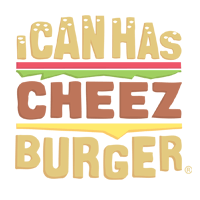 I Can Has Cheezburger?
What a clever and incredible solution to their problem! According to the original poster, Zook the General. & Sgt Buster, posted on Facebook, "My wife was tired of our dog sleeping in our bed at night. So I decided to build him his own house." And did he ever! The house he built for his dog Buster came with some serious luxurious items and we want to move in, too! Check out the extraordinary home he built below!
1

"I've just started project "Busters boudoir" today . Im hoping it will be a nice little quiet place buster can go And have some peace and safety or a nap if I forget to tie up my nightie."

---

---

3

"Day 2 of busters boudoir! You can just see him in the reflection in the mirror supervising me. Got the interior and a few more panels to add"

---

---

---

---

---

---

---

10

"Sung as a bug in a rug!"