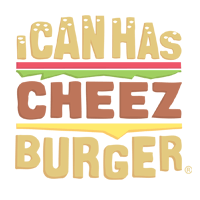 I Can Has Cheezburger?
Cats Have A Wild Night When They Knock Over Weed Plant
A women has come home to find quite the little mess. Having two cats she can only suspect one thing... up they did it for sure. Now the best part is and thankfully she has captured this on film, her cats don't even flinch when she comes home! They are to her amazement, passed out! Mind you they did knock over a cannabis plant!
Now, it is never save or a good idea to share this with animals, and definitely not encouraged. However, it seems that these two troublemakers were pretty much done with their catnip and went snopping around. It was just so, that day the plants where brought into the house do to the heat and sun. The cats had knocked the plant down and were exposed. As you can see by the confused waking up "Meows" these two don't want to admit to anything.
The two cats are perfectly fine, but this will teach all to make sure their snopping friends can't get into anymore trouble.