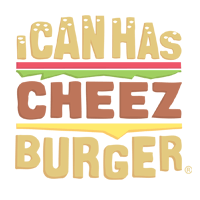 I Can Has Cheezburger?
The trend all began with a tweet by William NcNabb, who was responding to a tweet from Jason Isbell about the definition of "assault weapons". William NcNabb responded to it asking about how to go about killing 30-50 feral hogs in rural America, and the internet had a field day with the bizarre and completely out-of-the-blue comment. The memes (kind of dark) started rolling in and if you're a fan of some dark humor, you'll probably enjoy this!
30 out of 50 feral hogs approve this message.
1

The tweet that started it all..

---

---

---

---

---

---

---

---

---

---

---

---

---

---

---

---