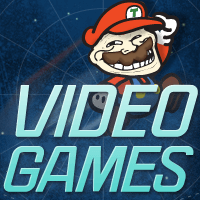 Video Games
Pokémon GO Community Is Torn Apart over Whether or Not an Articuno Legit Appeared in Ohio
Can you blame them?! Here I foolishly assumed anyone's best shot at catching an Articuno was all a matter of their open-mindedness to ascending Mt. Everest, or cruising to the farthest reaches of an ice cave in Iceland, or some sh*t. Buut nope. Looks like Ohio is where it's at.

And of course the people have already stepped forth to express their outrage over this potential lie:
When things came to a head, the Ohio Facebook group opted for renaming themselves, "Was: Dayton Area Pokémon Go! Now: Articuno Freakshow."