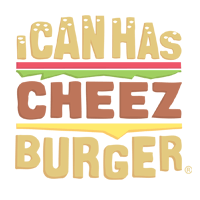 I Can Has Cheezburger?
Following The Death Of Her Beloved Cat, Students Surprise Teacher with The Next Big Thing
Mrs. Andrews is a high school math teacher from Texas who lost her beloved cat, Blondie, after being part of her family for over 16 years. As you can probably imagine, she was absolutely heartbroken. When her students found out about it, they knew they had to do something special. One of Mrs. Andrews' students, Rachel Hanhart, along with a few of her friends, decided they would surprise the math teacher with something that will put a big smile on her face. Watch Mrs. Andrew's reaction to this beautiful gesture by her students.