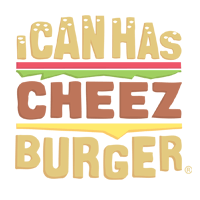 I Can Has Cheezburger?
Rescue Dogs Take a Weekly Trip to Starbucks for a Delicious Puppuccino
The volunteers at Kitsap Humane Society take their rescue pups to Starbucks every Tuesday. They get to enjoy a break from the shelter, a fun car ride, and a delicious treat. It's such a sweet idea!