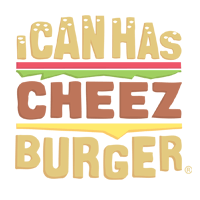 I Can Has Cheezburger?
Women Overhears "Adorable" Facetime Conversation, She Had To Turn Around And Sees Who They Love!
While waiting for a flight to Las Vegas, Singer/ Songwriter Nichole Nordeman over heard what was probably the most adorable coversation between parents and their baby. She was so moved she decided to turn around and see the baby's reaction. Shocked by the cuteness she saw, she had to take it to Facebook!