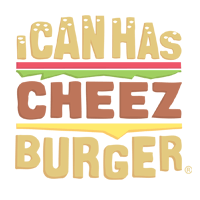 I Can Has Cheezburger?
Watch This Mommy Gorilla Kissing Her Baby Seconds After Birth
Western lowland gorilla, Calaya, gave birth to her first baby, Moke, at the Smithsonian National Zoo in Washington DC. At the video below, you can see the precious moment when Calaya gently cradles, kisses and gazed adoringly at her new son. The birth was the first western lowland gorilla birth in nine years at the zoo which tweeted in reply: 'We're thrilled to share western lowland gorilla Calaya gave birth to a male at 6:25 p.m. His name, Moke, means "junior" or "little one" in the Lingala language".