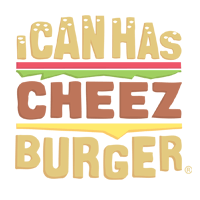 I Can Has Cheezburger?
Watching These Puppies Grow A Year In A 1 Minute Time lapse Is Adorably Satisfying
Bleu and Colby are two Golden Retriever puppies who were born on July 23, 2014. Their owner decided that they were just too cute not to share with the world. Pretty much since day one they've been the best of friends. But it's what they do when it's dinner time that's hilarious. Just wait until you see what these two adorable dogs do during dinner time every day.