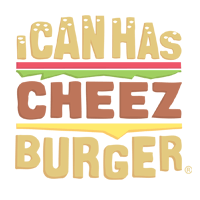 I Can Has Cheezburger?
Happy Caturday! Enjoy these delicious kitty goodness memes, in all of their adorable glory. If these memes don't satisfy your craving, check out last weeks cat memes here.
If you are looking to continue your Caturday celebration with gusto, then check out these incredibly funny cat memes designed to bring this auspicious day up at least several notches. Or continue your Catnip-laced journey into even more hilarious whacked out cats.
---

---

---

---

---

---

---

---

---

---

---

---

---

---

---

---

---

---

---

---

---

---

---

---

---

---