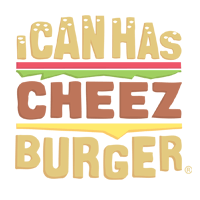 I Can Has Cheezburger?
The Awesome Story Of The Woman Who Rescued Thousands of Guinea Pigs
A woman has dedicated her life to caring for hundreds of adorable guinea pigs. Saskia Chiesa set up Los Angeles Guinea Pig Rescue 20 years ago in Chatsworth, California. After discovering that there was no place for rescued guinea pigs to go in LA, Saskia knew she had to set up her own to save her spirit animal. The guinea pig lover expected to start slowly but she found herself with 20 guinea pigs with health problems within the first month.
Video Credits: Videographer / director: Bart Vandever/ Producer: Hannah Stevens, Ruby Coote / Editor: Sonia Estal